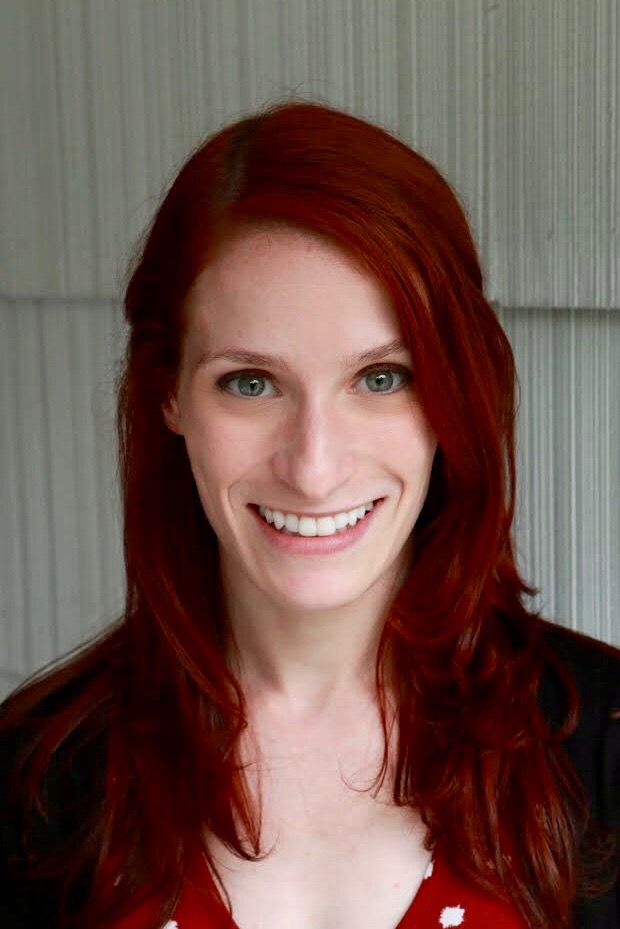 I am a clinical psychologist specializing in working with adults with obsessive-compulsive disorder (OCD) and other forms of anxiety. I use a collaborative evidence-based approach, meaning that I am committed to providing the most effective treatment to get you to your goals.  I provide Cognitive Behavioral Therapy (CBT) and Exposure and Response Prevention (ERP), treatments that to reduce symptoms and improve wellbeing by cultivating flexibility in our thinking and behavior.
Currently, I provide therapy for OCD and anxiety in NYC and throughout New York State.
In addition to providing clinical services, I also supervise clinical psychology doctoral students as an Adjunct Clinical Supervisor at Ferkauf Graduate School of Psychology at Yeshiva University.
I received my Doctorate in Clinical Psychology (Psy.D.) from Ferkauf Graduate School of Psychology at Yeshiva University.  I completed my APA-accredited predoctoral internship at Manhattan Psychiatric Center, a state psychiatric hospital, and I completed my postdoctoral fellowship at the University of Pennsylvania where I trained under Dr. Aaron T. Beck, the father of CBT, with a focus on Recovery-Oriented Cognitive Therapy.  I am a Certified Diplomate of the Academy of Cognitive and Behavioral Therapies.
In my work I strive to be empathic, genuine, curious, and perseverant.  I look forward to getting to know you and partnering with you in making positive changes that have a lasting impact on your life.